Save when you book direct! Be sure to enter the promo code for the offer that's best for you before you search for availability. Promo code must be redeemed at the time of the reservation, and can not be combined with other offers.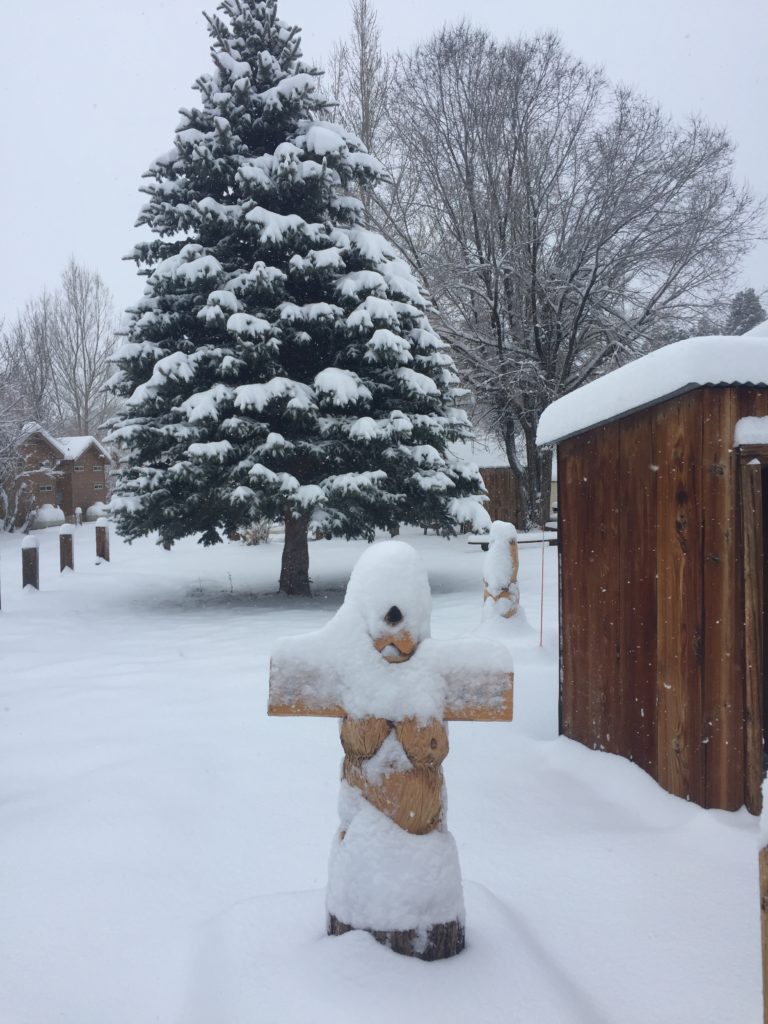 Winter Getaway
Stay 3 or more nights and save 25% with promo code: VCS3ormore
For new reservations arriving between November 2017 and March 2018. Must book online directly with Virginia Creek Settlement.
Cannot be combined with any other offers. Early departures subject to 48 hour cancellation policy, must stay 3 day minimum to receive discount.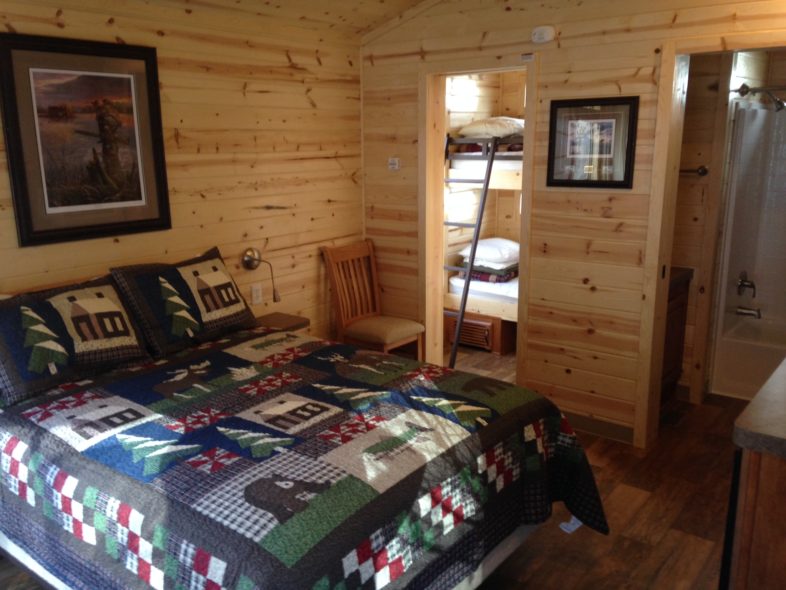 Book Direct!
Save 10% off any booking when you book directly online with Virginia Creek Settlement
Use Promo Code: VCS10
Cannot be combined with any other offers. Valid for new reservations made by February 28, 2018
Great experience! Highly recommended.
We spend there only one night but enjoyed it a lot. Very comfortable and beautiful area. The staff was extrmely helpful. Special thanks to late check-in. We were not able to inform that we would arrive very late after midnight so when we finally arrived we found all the instructions to check-in on the desk near the reception door. I wish I could stay there for a couple of nights more.
Hell Ya!
A great place for any weary traveler. Private cabins by a cheerful creek to quiet the mind and still the night. All good, all good and will be back. Great anytime of the year! And if you are the adventurous type you can bring your bag and stay in a covered wagon. Nice touch!