The best sources for local information!
Mono County Tourism
The most complete source of information to plan your adventure!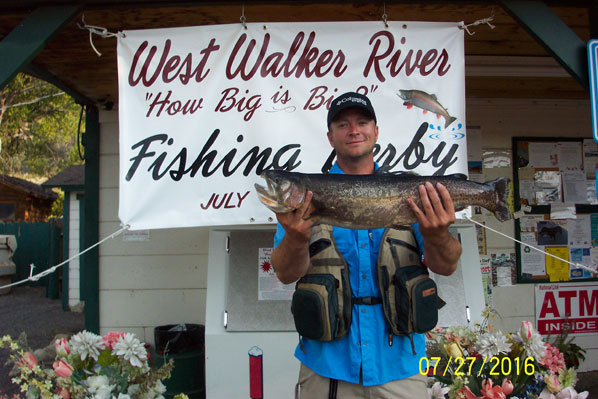 Walker & Coleville
Our neighbors to the north! Off road adventures, fishing, and more await!
Located right in the
thick of it.
In the heart of your Eastern Sierra getaway!
Bridgeport to Virginia Creek Settlement
Great place to stop for the night. It has everything for a good night's rest. But it get better when eat at the restaurant. By far the best pizza in California and don't let the size fool you, my wife and I ordered a medium and couldn't finish it. So if you're on 395 And close to Bridgeport stop by.
Very welcoming and service minded. I had dinner and stayed for one night. Would recommend it