Virginia Creek's history starts in 1927
Experience the Old West in our unique accomodations
Not your ordinary place to stay!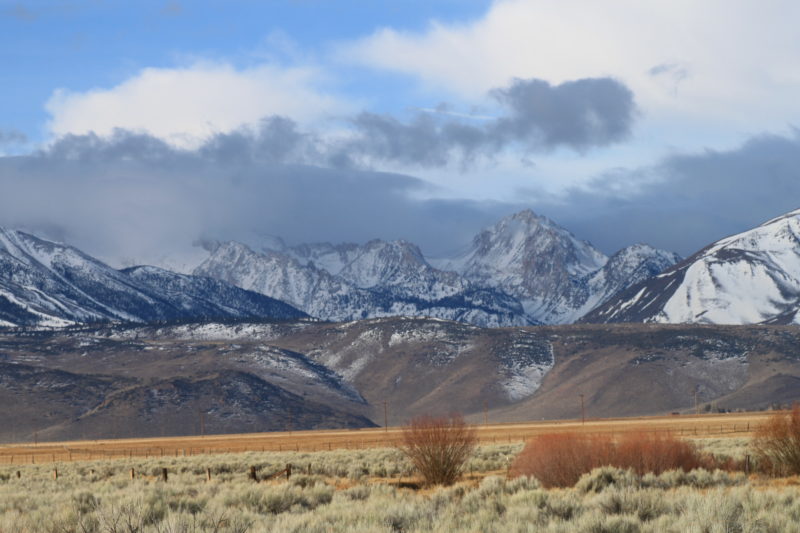 Breathtaking Locations
Lifelong Memories
The Virginia Creek Settlement is nestled in the natural beauty of the eastern slopes of the High Sierra within easy driving distance to Bodie Ghost Town, Mono Lake, Tioga Pass, Yosemite National Park, June Lake and Mammoth Lakes. Stop by on your way to Carson City, Virginia City, Reno, and Lake Tahoe. The resort is centrally located to some of the best fishing in the eastern slopes of the High Sierra.
Located right in the
thick of it.
In the heart of your Eastern Sierra getaway!
Bridgeport to Virginia Creek Settlement
HUGE selection of different rooms and sizes. Ones to fit any budget. They have a wonderful restaurant on site with good food. Great location. Close to town, Bodie, Twin Lakes and Virginia Lakes.
Chose to stay a night here to visit Bodie and ended up staying two.
We stayed in one of the motel rooms. While rustic, it was cozy and comfortable. Plenty of warm comforters on the firm queen bed. After visiting Bodie, we slept like logs.
We had a few meals at the restaurant. Two dinners and two breakfasts. Everything was well cooked and tasty. The service was perfect and all the people were friendly.
At dinner, you must leave room for the apple dumpling. Go ahead and add ice cream.
In summary, everything was perfect. From the reservation process to check out. Book ahead as this place is popular.